Mixed Marathons
There are 15 products.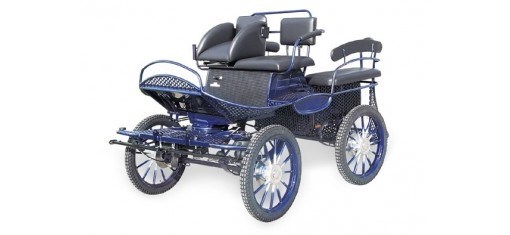 Mixed Marathons are, by far, the best sellers of horse carriages. They are a true 4x4 that allow us to travel easily through bumpy roads or cross country through small steps of water.

With them we can both train our young horses as safely as giving comfortable excursions and rides with family and friends. In addition, all of them include at least 2 disc rear breaks and leaf springs suspensions that make this cars safe and stable.

However, like all our carriages, you can customize it to your liking choosing between many options and extras.