Spare parts
There are 12 products.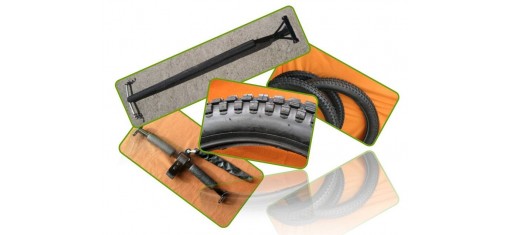 Spare parts are a key and indispensable factor when it comes to choosing a good coach.

In todocarruajes.com we have many parts available for all models to ensure power supply carriage quickly to any problem that may arise. Although the manufacturing process of our coaches, the most prestigious European brand ensures high quality carriages with few chances of any problem may happen.