About us
We are passionate about horses. Since many generations we are living with horses, our ancestors worked with them in the field and we continued taming them for pleasure and professionally. But above all we consider ourselves lovers of horse and carriages therefore we want to advise you as practitioners and not mere vendors.
We know what users are expecting from a good carriage: to be safe, durable, nice and easy to drive. That is well designed, with a low centre of gravity and a good weight distribution. In addition that all components and materials used are of good quality and the assembly process is well done.
Since 2007 we distribute carriages, horse harness and other products related to the world of driving horses. We have chosen two of the best European manufacturers to offer the widest range of the market in carriages to satisfy the needs of each client.
In this sense, we distribute two different brand carriages:
- Carriages Kutzmann are manufactured by a family business, offering cheaper models but with bigger degree of willingness to make the changes you want in the base model you choose, so that it fits exactly to your requirements.
- The brand Glinkowski is a company with over 100 employees, with large facilities and the latest technology, making them currently the number one in all Europe.
Offering carriages of these two manufacturers, our catalog is the most extensive and diversified market. We can supply from the best replica ceremony classic models to the most advanced cars racing and high competition. In addition, we have taken great care selecting the models that have experienced the greatest increase in sales, which are mixed marathons, wagons and leisure models. In this segment, we have carefully chosen carriages seeking safety, being easy to drive and with the best quality / price ratio.
Many customers confirm their satisfaction using our carriages frequently throughout Spain and Latin America. Moreover, as the carriages are exclusively made in Europe, we have spare parts and accessories available to make your vehicle always ready and in good conditions.
We hope that this website will be of interest to all practitioners, from the most demanding to the amateurs just discovering the exciting world of horse driving carriages.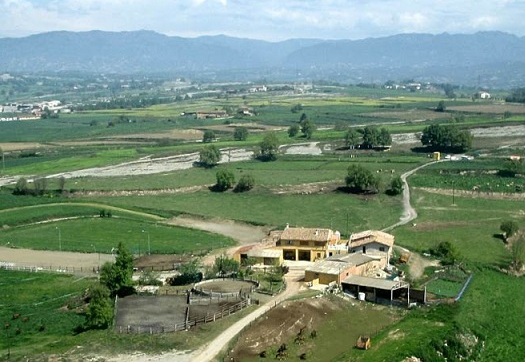 You can check out some of our photos in the following link: